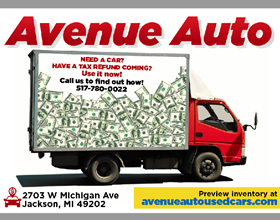 Bring in your W-2!
Drive away today!
We will prepare, file and pay for your tax prep when you purchase a car from Avenue Auto
Use your tax refund now!
Bad credit, no credit or worried about your credit?
Guaranteed financing! No need to worry
"Come to the ave and see what we have"